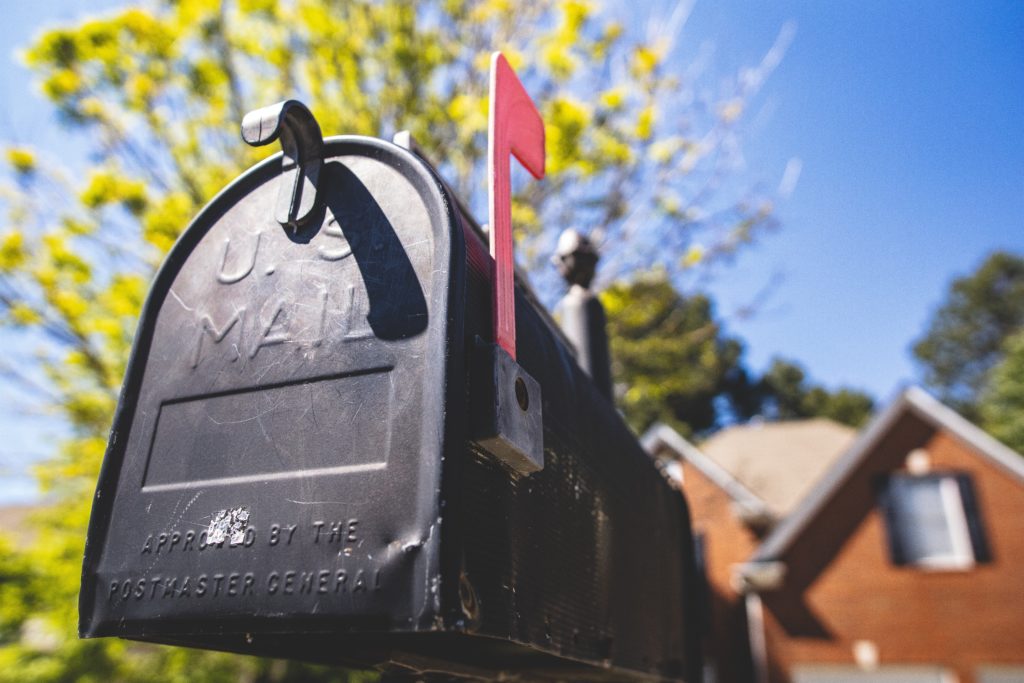 One morning, on my way to work, I passed a father and daughter waiting for the bus.
He turned towards their mailbox, opened it up, saw nothing inside and shut it.
She watched what he was doing, but she wanted to check for herself.
So, she opened the mailbox, looked inside, kind of shook her head like there was nothing in there, and she shut the mailbox.
It's a reminder for me of how early in life we learned to confirm something even when we have seen it, to confirm it for ourselves, which I think serves us well in life.
Whether we're checking to make sure that something we heard is correct, double checking to make sure that something is locked, or that we have something we really need, or even confirming that what we were charged is accurate when we're buying something. The skill that we learn at that early age to check with our own eyes serves us well throughout life.