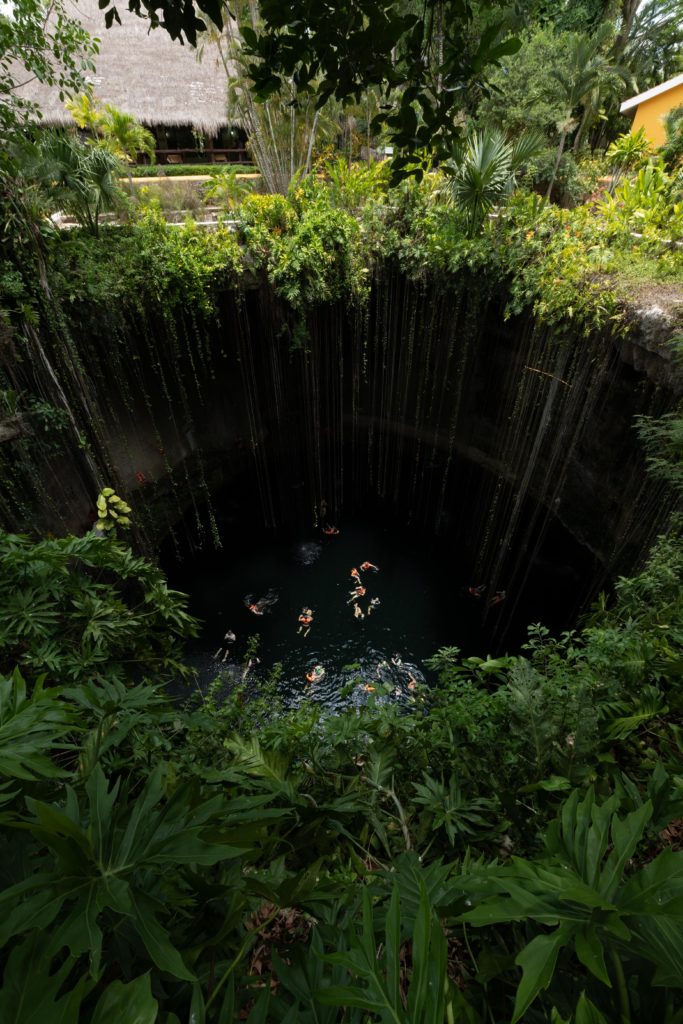 A friend of mine had a job interview scheduled for the other day. When the company called her and asked if they could reschedule it for a few days later, she immediately assumed the worst, that they had found another candidate they liked better, or they had changed their mind or something was happening in the company that caused this.
This reflects our natural tendency to project into a gap of information, our worst fears, and that's despite the fact that most of the time, our worst fears don't come true.
Here are three things you can do in a similar situation where there's some gap of information or time that causes you to be concerned.
First of all, consider alternative explanations for why that situation happened or why that gap is there.
Second, if there's someone you can ask for more information, try to learn more about what that situation is because you may have assumed things that aren't true and are worrying for no reason.
And the third is to consult with other people, often times our friends, or family members, or other people in our social circle can help us look at the situation from a different point of view and lower that worry. Sometimes just getting another thought about the situation can make it seem a lot less dire.