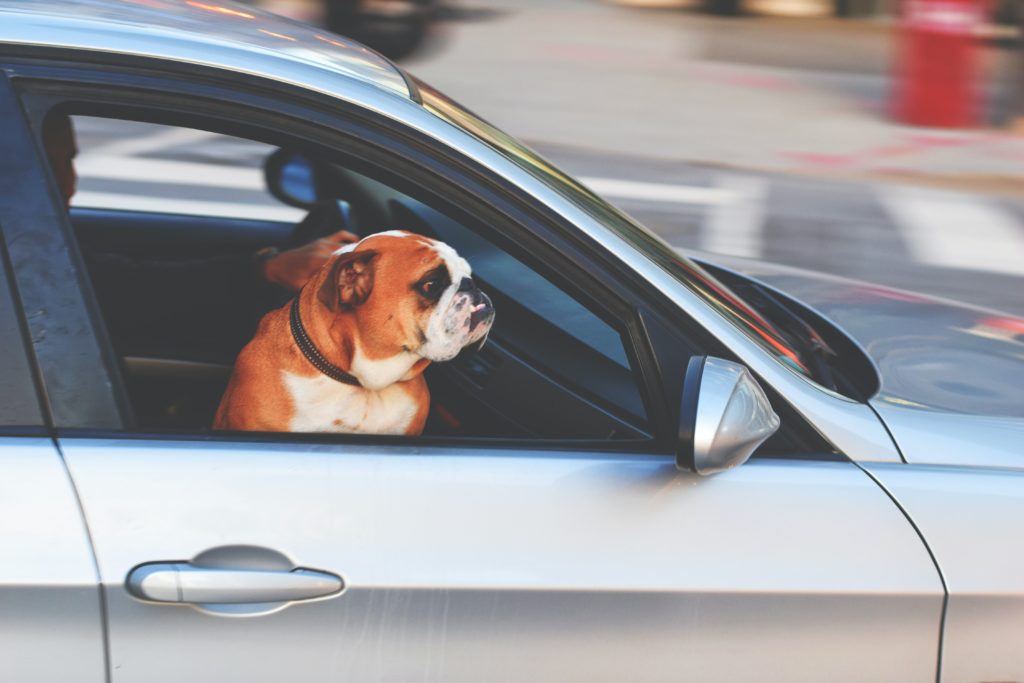 I don't have a long commute to work every morning, it's just about 12 minutes, but recently, I tried doing that commute in my car without the radio on, without listening to the radio or podcasts, and I have found three big benefits to this silent commute.
Number one is just allowing my mind to go wherever it wants to go in that silence, not having something that is impinging on me that I'm listening to, just being free to think about whatever I'd like.
Number two, I think I'm more focused on what's in front of me when I'm driving without anything playing in the background. Just kind of noticing more about what is going on around me, noticing places that I've driven by many times but didn't necessarily see before.
And the third thing that I do as I get closer to the office is just try to think about how I want my day to go, what do I want my interactions with others to be like, and how do I want any meetings or any work that I'm doing to go. When I plan that way in advance, and have that silence in the morning, I have found much better days and I hope if you try it, you find that, too.