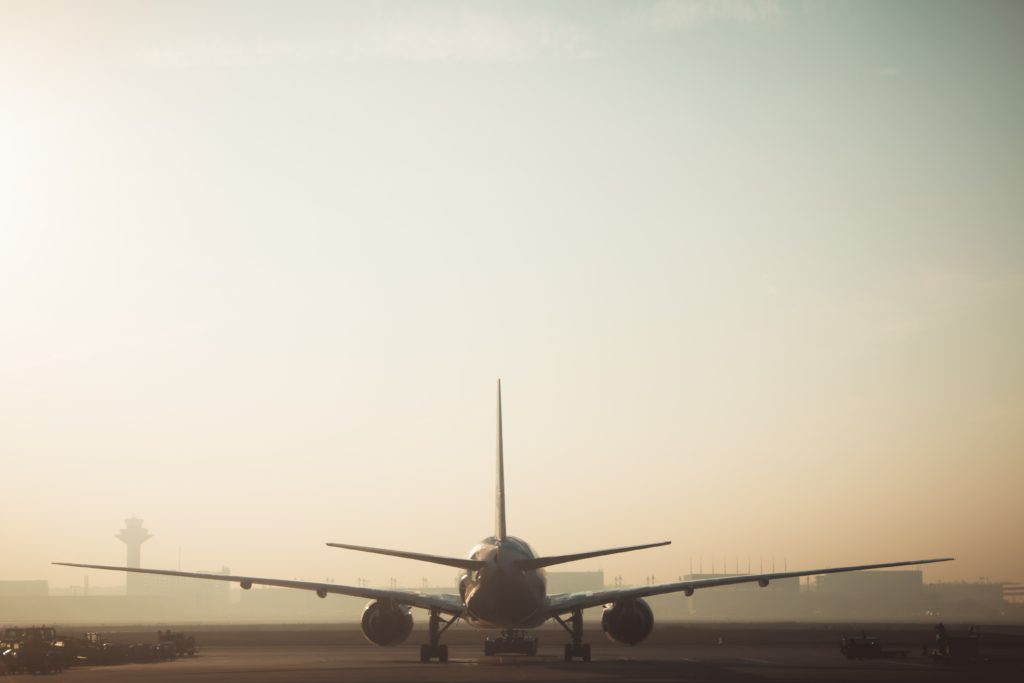 A recent Wall Street Journal article rated the best and worst airports in the US for business travel.
The top-rated one was San Francisco, and one of the reasons they gave in the article was that it is relatively quieter than other airports because the number of announcements that are allowed on the overhead speaker system are severely limited.
It made me wonder how much better our lives would be if there was less noise, whether it's auditory noise or other things that are distracting or imposing on us. Those might be relationships that aren't necessarily good for us, or things that we do to waste time, or other things that we need to clear out.
We might find there was not just more peace in our lives because of less noise, but more time to do other things that we really love. Like in the San Francisco airport, in life, less noise leads to a much better experience.