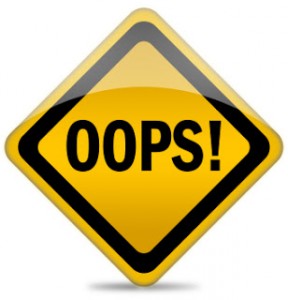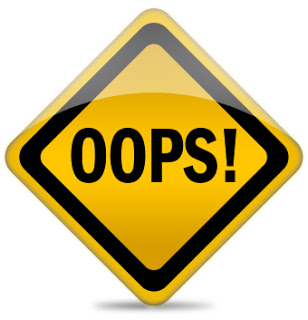 A recent article by Matthew Leising and Annie Massa in Bloomberg Businessweek, "Why Citadel's Ken Griffin Can't Keep His Star Hires," tells of a big hire that didn't last long.
In July 2016, according to the article, Griffin  hired Kevin Turner as the first Chief Executive Officer of an operation called Citadel Securities.
According to the article, Turner did not apparently have experience in that specialized/obscure area of finance. But his prior success at Walmart and Microsoft was compelling enough to land him the job. Turner was brought on with fanfare — and a salary of $25 million per year for two years — but on January 27, 2017, he and Citadel parted ways after just seven months.
The authors concluded: "Ken Griffin hired Microsoft's highest-paid executive, even though he didn't have a finance background."
The article is about a pattern within Citadel of senior executives leaving after short stays. But it raises a question that's important to any company: What matters in hiring?
Here are three key things:
1. Skill matters.
I often tell coaching clients that as they rise into higher levels of leadership, their interpersonal skills matter more than their technical skills. But technical skills still matter. If you're hiring, make sure all candidates can do the job. Many companies assume that and rely on a resume as proof. Don't assume: Confirm. If the candidate balks at pre-hire questions or tasks that focus on technical skills, it's a red flag.
2. Organizational culture matters.
It appears that Turner's style may not have been well-aligned with the existing culture at Citadel. An organization's culture is a combination of values, attitudes, history and behaviors that result in the norms the company's team members prize and follow. The lack of fit between a new leader and the existing culture can create problems. When hiring, make sure you ask about values, and learn as much as you can about the candidate's view of the importance of culture and how to manage it. If you wish to change or challenge the culture of your company, be aware of the costs of such a change, and choose a leader with prior experience making culture change happen.
3. Compatibility matters.
At the top of an organization, small areas of disagreement can fester. And when they finally erupt, the conflicts at the top can shake the organization. Compatibility doesn't mean "going along to get along," because one of the signs of a healthy team is the ability to have constructive conflict. It does mean making sure the candidates you're considering are well aware of the styles of other leaders at the top of your company. It also means doing everything you can to make sure that the personality of the candidate will be a good fit for that leadership team.
Bottom line: When hiring senior leaders, make sure they have the technical skills to do the job, the ability to join well with the existing culture, and that they are compatible with the leadership team.
Question: What matters in hiring at your company? Leave a comment below!