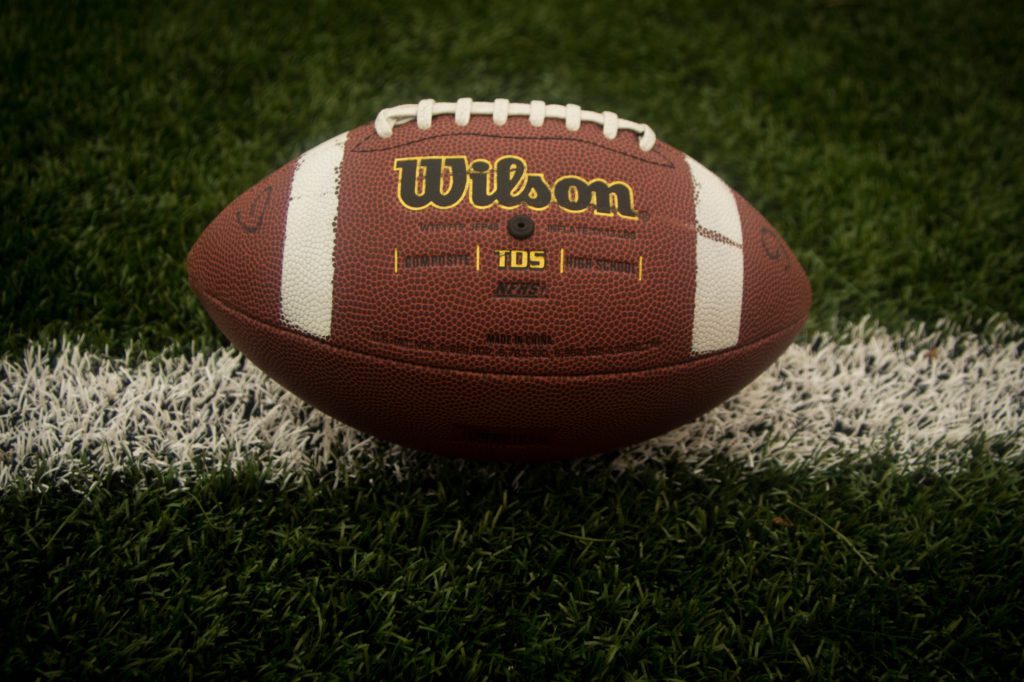 It's interesting when leaders believe they should never apologize.
I say "interesting" because an apology is one of the most basic ways we have, as human beings, for expressing remorse or regret.
It's also simple to do and almost always — when it's sincere — well-received.
It's not clear why some leaders believe they should never apologize, but it may be connected to some misplaced notions about apologizing (admitting we're wrong) being a sign of weakness.
The reality is that acknowledging that we did something wrong shows a kind of self-awareness that's critical in leadership.
In this recent opinion piece, Don Yaeger (a leadership strategist) voices his frustration on Roger Goodell's silence regarding the Rams-Saints NFC Championship game — which some have called "one of the worst referee jobs in history." With Goodell being one of the most powerful leaders in the NFL, his refusal to publicly acknowledge the flub has sparked outrage.
What makes this all so interesting is that the incident the author references was seen by millions of people and there was pretty much universal agreement that the refs missed a call that would have resulted in the Saints potentially advancing to the Super Bowl.
Think about your own approach to apologies and your values about how to make something right that went sideways. What do you want to convey to your team about how you want them to handle issues that crop up? How have you addressed admitting mistakes in the past?
What are your thoughts about the benefits of apologizing? How do you make it clear the apology is sincere?