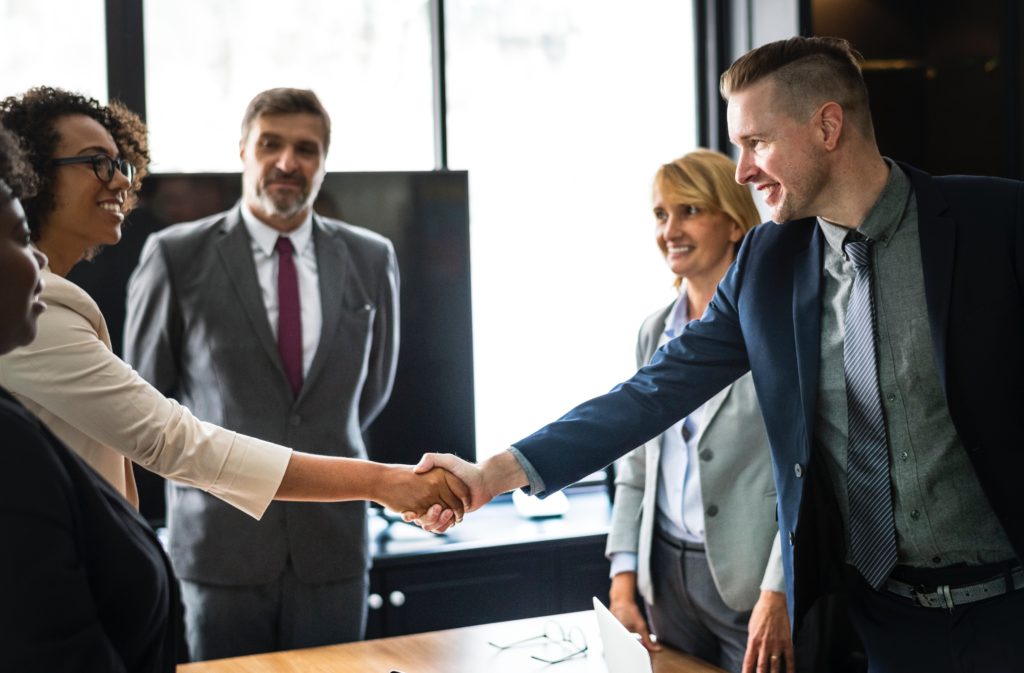 It's amazing how much the presence of just one person can influence a team.
If the person has a negative influence, teams are often relieved when they leave and may regroup without much help from leaders.
It's much trickier, however, when a highly respected, well-liked employee leaves. Depending on their reason for leaving, employees may feel puzzled, shocked, and even a sense of loss that can be difficult to get over.
Even in situations where a well-liked employee leaves for a reason that has nothing to do with the company — such as a move out of the area, retirement, military service, or something else — the departure can naturally cause people to examine their own happiness, values, and the company itself.
Liane Davey wrote about this recently on the SHRM website, and offered these examples of how to handle the departure of a popular employee:
Encourage Celebration
Don't be tempted to downplay the employee's departure in the hopes that your team won't notice. Letting the person leave without a proper goodbye (that everyone can participate in) hinders the metaphorical grieving process for other employees. Don't minimize the moment. See it as an opportunity to celebrate their time there and their contribution to the organization.
Learn From Their Leaving
Take the opportunity to ask the person leaving how you and the team can improve. Good questions and follow-up prompts will help you get the most out of this conversation. However, beware of getting too personal. Keep questions somewhat generic — this may help the employee feel more comfortable to share openly. Listen carefully, objectively, and take their feedback to heart.

Implement Change
Take the feedback you gained from your conversation with the employee and think it over carefully. Look for potential patterns in their feedback as well as that of others who have resigned. Then create an action plan. Take this plan to relevant stakeholders and refine it. Once you have a plan, implement it! Make sure your team is aware of your expectations, coach them on any weak points, and keep them engaged through regular check ins.
These ideas may not naturally occur to you. Leaders are often upset or feel betrayed when a key employee leaves. In those moments it can be difficult to follow good advice. However, it's helpful to remember that how you treat employees creates a certain perception about the company internally as well as from the outside.
It is better to show current employees that you treat people well even when they are leaving.
And it is better for departing employees to feel well-treated as they leave so that they speak well of your company once they are gone.
Remember, even in situations where you do feel betrayed or that the employee is leaving for reasons that could have been addressed, people will remember how you handled the situation.
Facilitating their departure in a way that is respectful and acknowledges their contributions to the company will go a long way towards creating better internal morale and a good reputation outside the organization. And when trying to attract new talent, that reputation matters quite a bit.
Question: What are some things you have done to recognize departing employees who had a positive impact on the company?