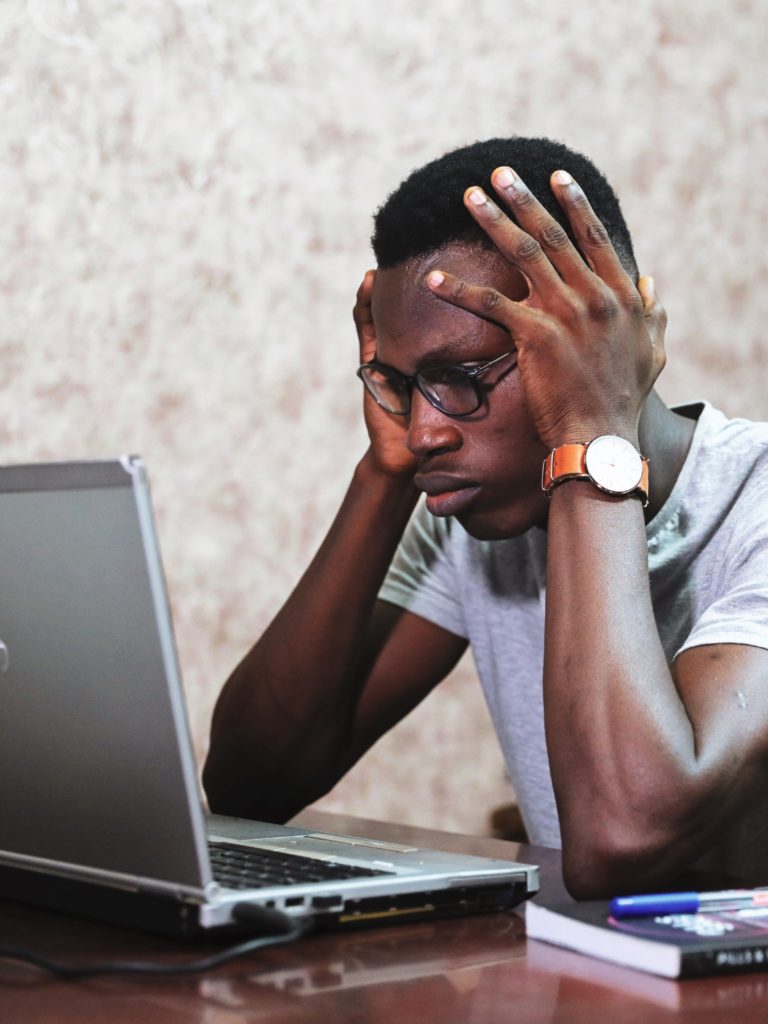 Have you ever felt like you were slugging along at work and
weren't as interested as you used to be in the work you're doing?
Not exactly bored, but just feeling like you're not all that
motivated? Or that other things have grabbed your attention other than work?
If that describes you, you are not alone.
It's not uncommon to feel distanced from your work and feel
the need to become re-focused and re-energized. We all lead lives filled with
different distractions – good and bad!
The key to getting out of a work slump is being able to
recognize your productivity lapse and find ways to get back on track.
In a recent issue of Entrepreneur, they asked some business
owners for their ideas on how to get out of a slump, and here are just a few
ideas and the leaders who offered them:
Dive in! – Gabrielle Mullinax, Franchise Owner, FastSigns

"I swim! It's the best. When you're underwater, you can think creatively and hear yourself think. I onc designed a whole marketing program underwater – and won a not-so-shabby $25,000 cash award for it!"
What do you think? Are you ready to get your feet wet? (Literally)
Think Small. – Nancy Epstein, Founder and CEO, Artistic Tile

"I focus on travel arrangements. It's a task that has a clear beginning and end and is easy to check off o a to-do list. Finishing even the smallest of jobs helps me clear my head. And since I do most of my business-travel planning myself, there's always a trip that needs to be booked. If that doesn't work, wine should!"
"Whine" not give this method a try to get back into your
rhythm?
Go with the flow. – Lindsay Wray, Chief Science Officer, Eighteen B

"Unproductive days have historically been frustrating – until I realized that these are the times when my brain Is unconsciously cooking up my next idea! Instead of being annoyed by my lack of concentration, I let my thoughts wander and try to feed my brain with new and exciting inputs. I trust my brain knows what it needs to do."
Maybe everything does happen for a reason and it's your
body's way of forcing you to slow down and explore new avenues… what do you
think?
Look to the past. – Charlotte Hale, Founder and CEO, Plum Pretty Sugar

"When I'm feeling unproductive, I'll go back to old notes and brainstorm moments that I've kept throughout the years. Some are inspirational today, others are a laugh or a success point. But they motivate me to keep going forward."
Take a moment to reflect on where you've been so you can
refocus on where you're going.
Question: What is your go-to method for getting back on track and out
of a slump?