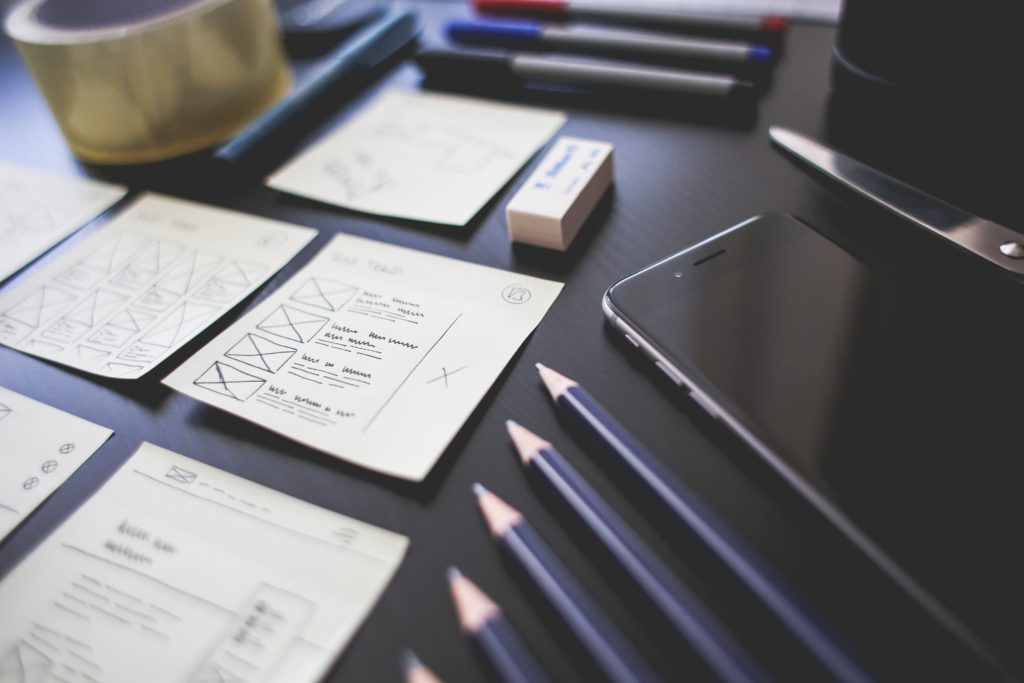 Firing an employee is one of the most difficult tasks that leaders face. And the problems created by terminations are substantial, from high turnover costs and lengthy vacancies to lawsuits filed by disgruntled ex-employees and even violent retaliation for being fired.
Although violence is a rare and extreme reaction, the fact that it occurs at all illustrates the fact that firings can elicit tremendous anger issuing from the many confusing feelings that being let go can trigger.
Before you reach the point of having to fire an employee, make sure you've accurately assessed why they have not met your expectations. Consult with your attorney to make sure you've documented and addressed your concerns appropriately. If you feel you have no other choice than terminating the employee, follow these guidelines:
1. Be prepared. Make sure you've reviewed the termination process with an attorney well-versed in employment law. Be clear with the employee about the reasons for the termination. Rehearse what you're going to say. Anticipate questions the person may have and practice your answers. The better prepared you are, the easier the process will be for both of you.
2. Be compassionate. Even if you're furious at the person you're firing, the termination meeting should be conducted calmly and professionally. Being fired may make the employee feel rejected, worthless, embarrassed and guilty. There's no need to make it worse than it already is. Also, employees are much more likely to sue you if they're angry at the way they were treated in the termination meeting.
3. Be clear. If you did a good job of providing the employee with feedback all along, the firing should come as no surprise, but that doesn't mean that they will be thinking clearly during the termination meeting. Don't assume the person knows exactly why they're being fired: review the reasons so there's no confusion.
4. Be future-oriented. Employees who are being fired, even when they know it's coming, often try to deal with hurt feelings by asking many questions about various issues that led up to the termination. Similar to getting over a failed relationship, moving on is part of the process that will help them feel better. To orient the person toward the future, offer post termination employment counseling, help with a resume or reference letter, or other services that will help the terminated employee transition to his or her next job.
5. Be careful. For your own legal protection, conduct termination meetings with a witness, such as someone else in a leadership or human resources position in your firm. If you're concerned that the employee has the potential for becoming angry or violent, contact your local police or a private security consultant for suggestions on handling the meeting. (A client company contacted the local police before a firing in which they were concerned about the potential reaction from the employee. Local law enforcement had several suggestions and the client felt much more secure with the information they received.)
Finally, no matter how much you prepare and feel justified for firing an employee who's not meeting your expectations, terminating someone typically has emotional consequences for the leader, as well as the employee. Make sure you take care of yourself by reaching out for a peer consult or talking with a professional after the termination is complete.
Question: How do you prepare for terminations? What are your own best practices?