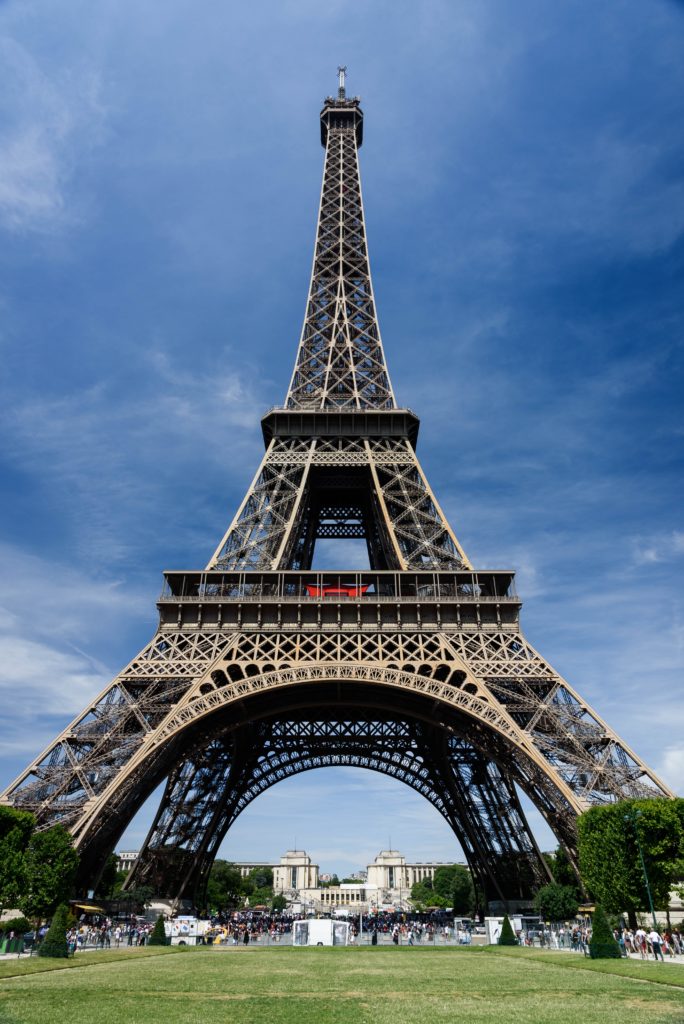 If I ask you to imagine yourself right now standing in front of the Eiffel Tower holding an ice cream cone with your favorite ice cream in it, you could probably do that quite easily, even if you've never been to the Eiffel Tower.
The mind has an amazing ability to imagine and conjure and visualize things that we ask it to.
In fact, the power of visualization is so important that for years professional athletes, fighter pilots, surgeons, and others have used visualization to practice for an upcoming event.
For example, athletes will imagine going through the entire game with their eyes closed and just picturing in front of them exactly what will happen, seeing themselves participating in the way that they want to.
It's not just a mental exercise! There is evidence – quite a bit of it – that neurons in the brain associated with those physical activities are firing to some extent in concert with what we are imagining happening. That means that you're actually "rehearsing" that physical act, as well as experiencing the visual imagery of it.
And that's why this method is so powerful.
I realize now you can't go necessarily wherever you want in real life, but you can go wherever you want in your mind.
If you want to play a round of golf this afternoon but can't physically go to the links, you can simply shut your eyes and visualize that and experience that and enjoy it, the way that you would like to.
That's true for anything that you would like to do right now if you can't get there easily or that it's closed.
You can go ride your bike in your mind, go surfing, play a match of tennis … or stand in front of the Eiffel Tower eating an ice cream cone.
Question: What are your experiences using visualization to prepare you to succeed?