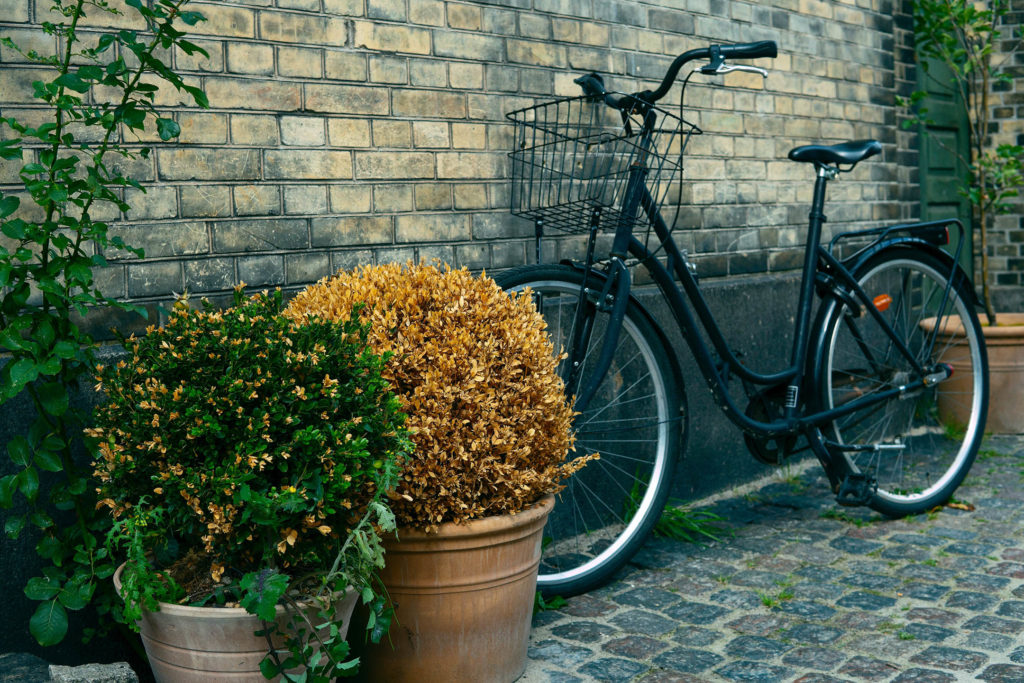 A longtime New York City psychotherapist Robert Akeret wrote a book called Tales From a Traveling Couch.
In it, he describes a cartoon; In the first frame, a man is riding on his bicycle to his therapist's appointment and there's a monkey on the man's back. It's a representation of a problem or burden that he's carrying around with him.
In the second frame, he's riding on his bicycle away from the therapist's office and the monkey's no longer on his back.
It's not gone, though.
The monkey is on a little bicycle riding next to the man and they're riding away together.
It's a poignant reminder that sometimes getting help doesn't mean the problem goes away entirely. But it definitely gets a lot easier to deal with.
And I think a lot of times when we have a burden or problem, we don't tell anyone else because we're ashamed of it. Or we're concerned about being judged. Or for many other reasons.
But if you're feeling such a burden, you might find that sharing it – whether it's with a professional or a family member or a friend or even a complete stranger – it does get better and that those burdens do get lighter.
And you might be surprised if, after having one of those conversations where you share what you're going through, you find there's a little bicycle waiting that's just the right size for that problem.
Question: How open are you to sharing with others what's bothering you?