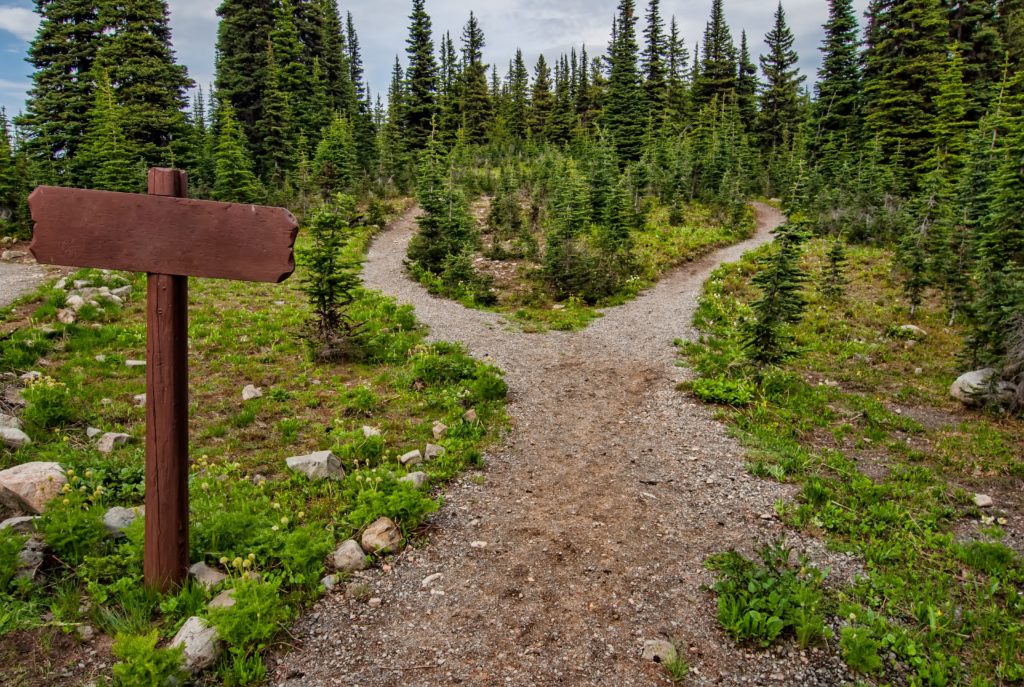 I was at a business networking event where one of the people introduced herself as a wedding photographer. And people were very interested in that it was sort of novel to have someone like that at this particular business networking group's event. And when they started asking her questions, she revealed that she had been a wedding photographer for about a year, and quite frankly, she wasn't very happy with it and wasn't doing well with it at all.
She told us that she had attended a motivational seminar about a year ago before she made this change, and got all whipped up by the motivational speaker who said, "You really got to shake things up in your life to make a change." Of course, in chemistry class in college I learned that when you shake the wrong things up that can have a bad outcome. So, she was following the advice, she quit her job and went into the wedding photography business without having been a professional photographer or having any real practical experience in that area. And not surprisingly, that wasn't going well.
Unfortunately, that's an all too common experience for people who even didn't go to a motivational speech first; making a major life decision and having it not turn out so well. So, I wanted to share some ideas for how to make a major career or life decision that will help you avoid some of these common pitfalls.
First, make sure that the opportunity matches your purpose and values; your purpose being: the reason that you exist, that you're on the planet. And the values being: the way in which you conduct yourself. If your purpose is to help other people for example, and the job or opportunity doesn't offer that; or if you value being direct, and the corporate culture is one where there's a lot of politics going on, that's unlikely to be a place where you feel very happy in what you're doing.
The second piece of advice I have is to make sure that the opportunity you're pursuing improves at least one major area of your life- that doesn't necessarily have to be the financial area. I know someone who took a job in a different field at a lower salary because she felt that it would ultimately give her experience that could be much more valuable down the line than if she stayed where she was. So the experience, in that case, was the one thing that was going to be a radical improvement, even though the salary was different.
The third thing that I would recommend is: that you make sure you do as much homework and research as you can about the opportunity you're pursuing. In the case of the wedding photographer, for example, she could have done an internship with an existing wedding photography business or videography business. She could have volunteered and to help out on weekends. It would have given her an opportunity to see what that lifestyle is like, what some of the pros and cons are of that kind of business, and learn some about the marketing activities that go into making a business like that successful.
The last thing that I'd recommend is: consult with people who you trust and who care about you before making a major career change or other life change. Those people, that small panel of trusted advisors or your personal board of directors, can be extremely helpful both for getting feedback from them, but also practicing the storyline that accompanies this potential change. Because often times we've hit the right decision from the story we're telling ourselves, and others make the most sense; so I strongly encourage you doing that.