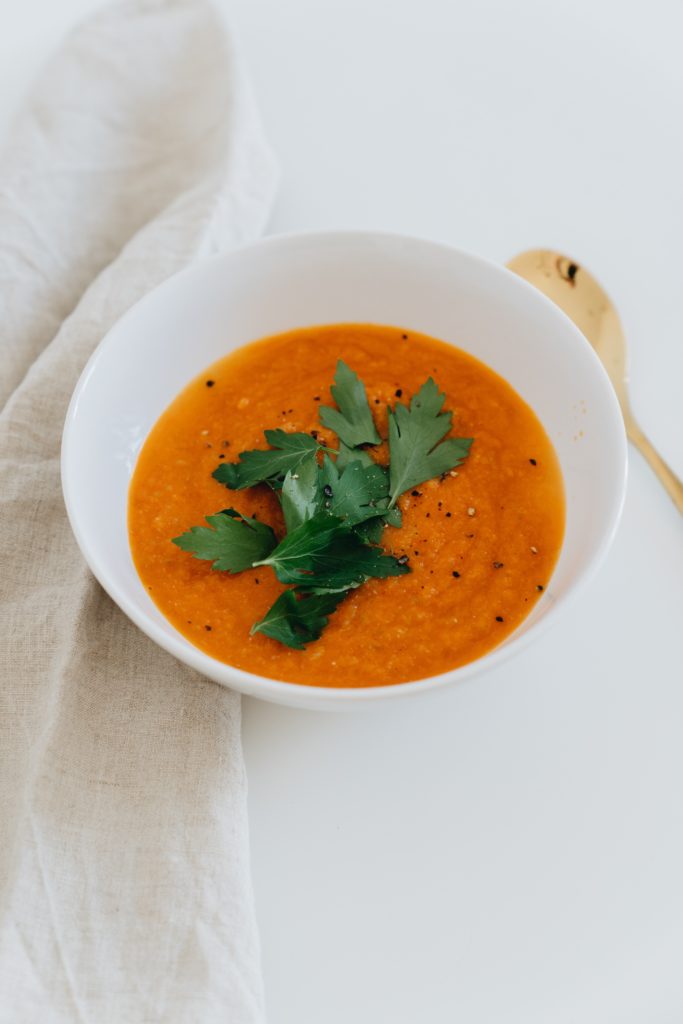 I had lunch with two colleagues at a restaurant and when the server came over, I asked what the soup of the day was.
She said," Vegetable."
I said," How is it?"
She immediately took half a step back, her head started going left and right, she made this face like she was smelling something awful, and said," It's okay, it's fine, it's okay… do you want me to bring you a small sample? You can try it."
While offering a sample, she made a gesture with her fingers like the size of a shot glass. I figured she wanted me to be able to taste it, but it would be a dose that was unlikely to kill me.
I got the message she was not saying and ordered something else.
After she walked away, the three of us burst out laughing at this operatic scene.
It brings up three very interesting points.
First: Most of our immediate physiological reactions to things are involuntary and unconscious; it's happening before we have a chance to think about it.
Second: Particularly with our facial expressions, we are typically unaware of some of the smaller movements/gestures we are making, but other people can easily see them.
Third: When you see a conflict between what someone is doing and what they're saying, you can reliably trust the advice of the old philosopher who said," Actions speak louder than words."
In the situation I described above, the server's description of the soup said one thing, but her body language and facial expressions clearly said," Don't order this!"
So, in situations where you're interacting with other people and you notice a difference or conflict between what they're saying and doing, what they're doing probably conveys more honestly what's going on inside.
And that can help you avoid a bad bowl of soup.