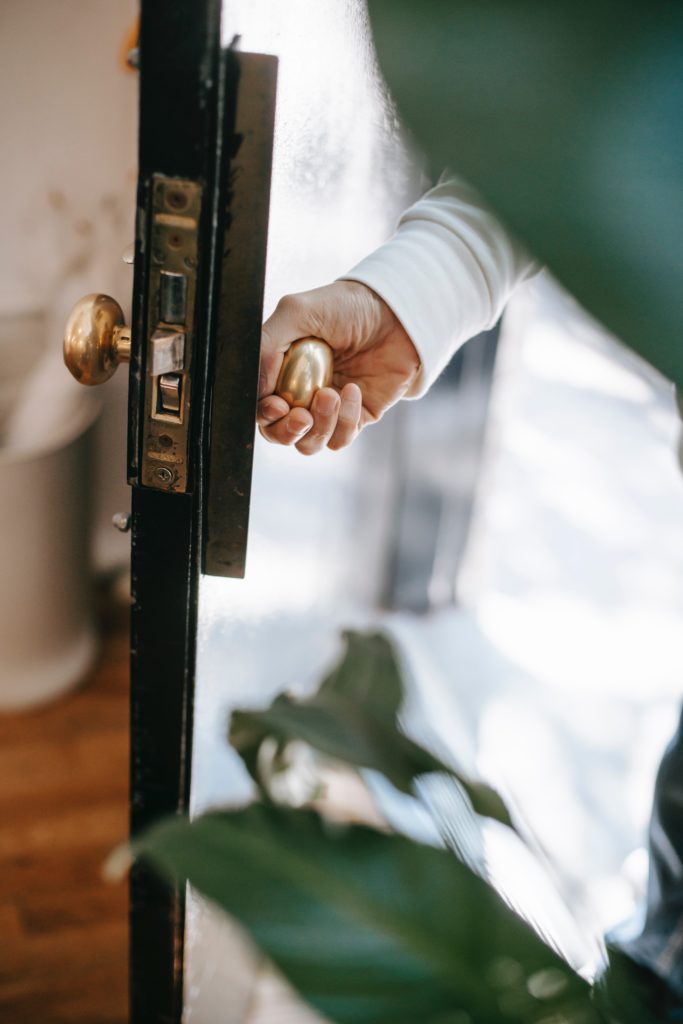 When I was 19 years old, I had the great fortune of being trained and mentored in sales by legendary South Jersey salesman Sam Kligerman.
Sam was an old-school gentleman who wore a suit every day and didn't take that jacket off no matter how hot it was outside.
When we were going out on a sales call together, Sam had a ritual: At the front door of the office, Sam would stop, put his hand on the knob, turn to me and say," Hey, son!"
I'd say," Yes Sam?"
And he'd say," Let's get one!"
The he'd open the door and out into the world we would march.
This ritual was so many things – a battle cry, a prediction, and an order. It was also Sam's way of turning this ordinary event – just opening the door – into something special that prepared and focused us.
I think rituals in our lives are so important. They give us that focus, and turn the ordinary into something extraordinary.
They can prepare us mentally to go out into the world and do great things.
If you have such a battle cry or ritual you do yourself or with another person or something you say or do, you understand what I mean, and you might focus on that today, in terms of making the ordinary a little bit more special.
If you don't have such a battle cry or ritual, please borrow Sam's.
I think he would like that very much.