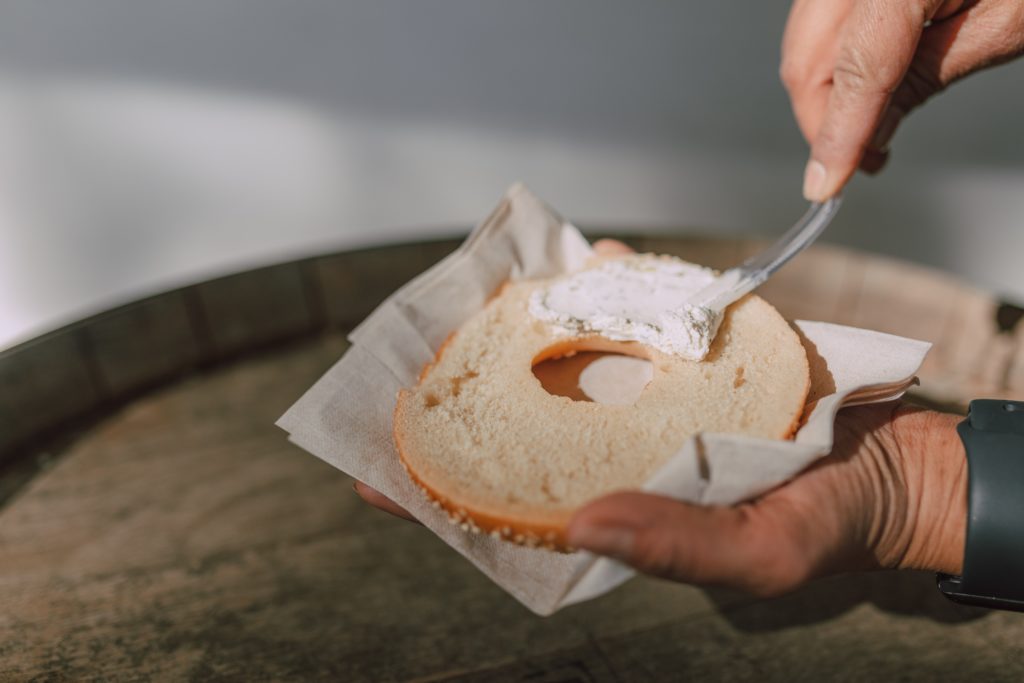 There was an article in the New York Times about making bagels.
(You can read it here)
One of the comments they made in the article was that because there are only five ingredients in a bagel, people commonly have this misconception that they're relatively easy to make, but there are a lot of factors that must be adjusted and controlled for, to make a high-quality product.
One of those factors is the amount of time that the bagel dough must proof or rest, and I think people are like that, too.
We need time to rest in life, in order to have a higher quality of life, and figuring out the amount of time that it takes to do that can be a challenge. Sometimes we don't take enough time because we may equate resting with not being active or productive.
In the baking of bagels though, and other breads, when the dough is resting, there's actually a very active process taking place as the yeast interacts with other ingredients.
And in people, there's quite a bit of scientific evidence that when we are resting, the brain is quite active in the areas that help us solve problems or come up with creative ideas, and that means that while we are taking a break, even doing a leisure activity, we're still working out some things unconsciously, and there can be quite a benefit to that.
So, in people, as in bagels, allowing for that rest can lead to a much higher quality experience.