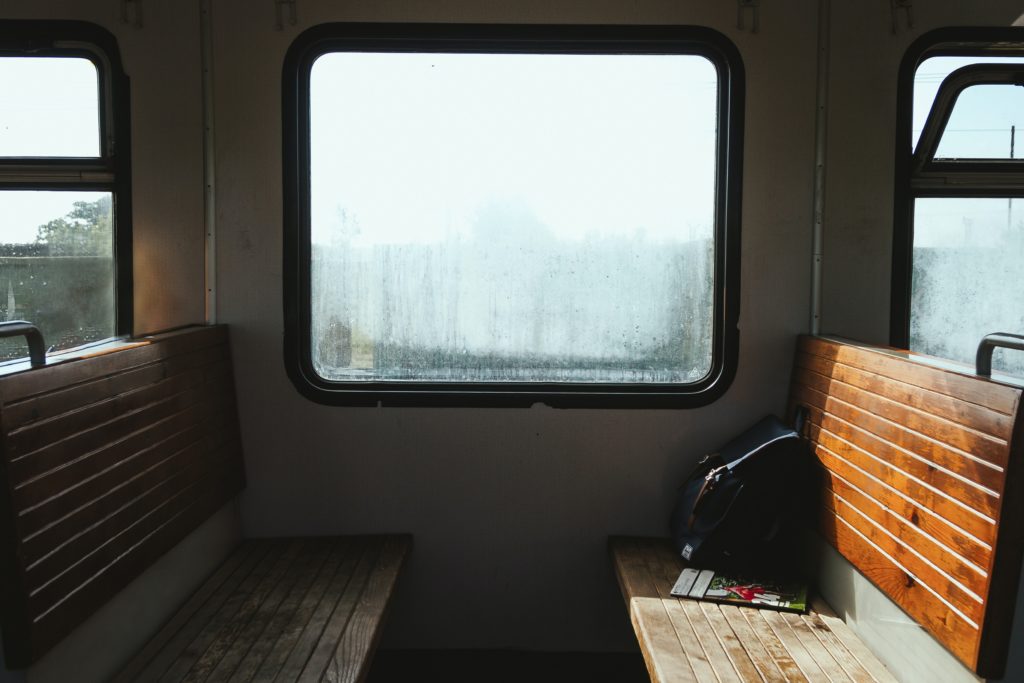 Back when I was deciding where to go to college, I wasn't entirely certain about my choice, which was a school in Washington, DC.
My father came down to help me move in, and right before he left, I think sensing that I wasn't fully happy with this choice, he said," you know the train that brought you here to Washington goes back the other way, also."
In his wise and indirect way, he was trying to let me know that I wasn't trapped with this decision. Within one semester, I had already decided to transfer, and that choice was one of the best decisions I had ever made. The reality is, I'm not suggesting that you don't commit to the choices that you make; however, you deserve to be happy, too. And, at the beginning of a large decision, acknowledging that there are options, even once you've made that choice, can be important.
It is good to know that if you've made a choice you're not happy with, there's at least one way to get back to the start.