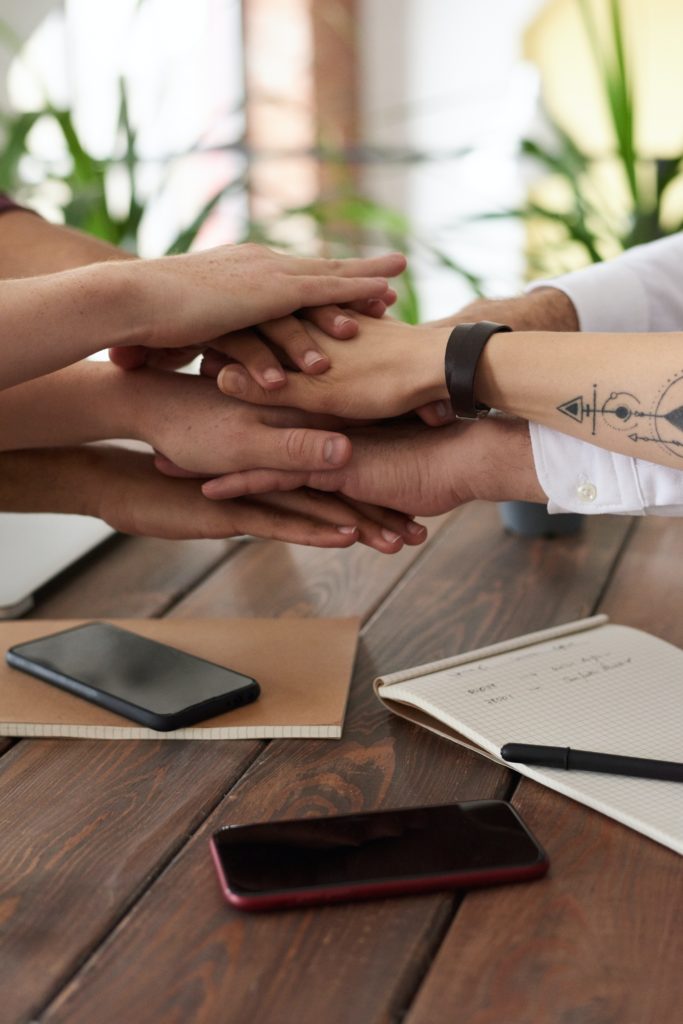 One of the most common questions people ask someone they are meeting for the first time is," What do you do for work?" I suppose they ask because it's sort of a safe question, isn't considered intrusive, or too personal.
If you think about the closest relationships you have in life though, it's likely you share multiple personal interests in common with that friend.
For example, it might be a hobby you both enjoy, and that your kids are involved in activities at school together.
The more personal connections we have with another friend, the more we tend to experience that relationship as fuller, and richer, and stronger. So, how do you find out about somebody you're meeting for the first time? Without asking about work? I like asking where the person is from. It gives them an opportunity to share something about themselves that may involve some personal connections that we have, that we wouldn't otherwise be aware of. I will also ask about any hobbies or interests that they have because they might overlap as well, and that's another point of personal connection.
Finally, if I notice a piece of jewelry they have on or something they're wearing that I am interested in, I will ask about that.
People often wear jewelry that's important to them because of how they got it, what it's connected to, what it means to them, and they enjoy talking about it.
I get asked about this ring that I wear all the time, and I'm happy to talk about that, and that shares something about me with somebody else.
I think you'll find that if you ask these kinds of questions to get to know somebody in a more personal way, you discover more opportunities for a potential close friendship.