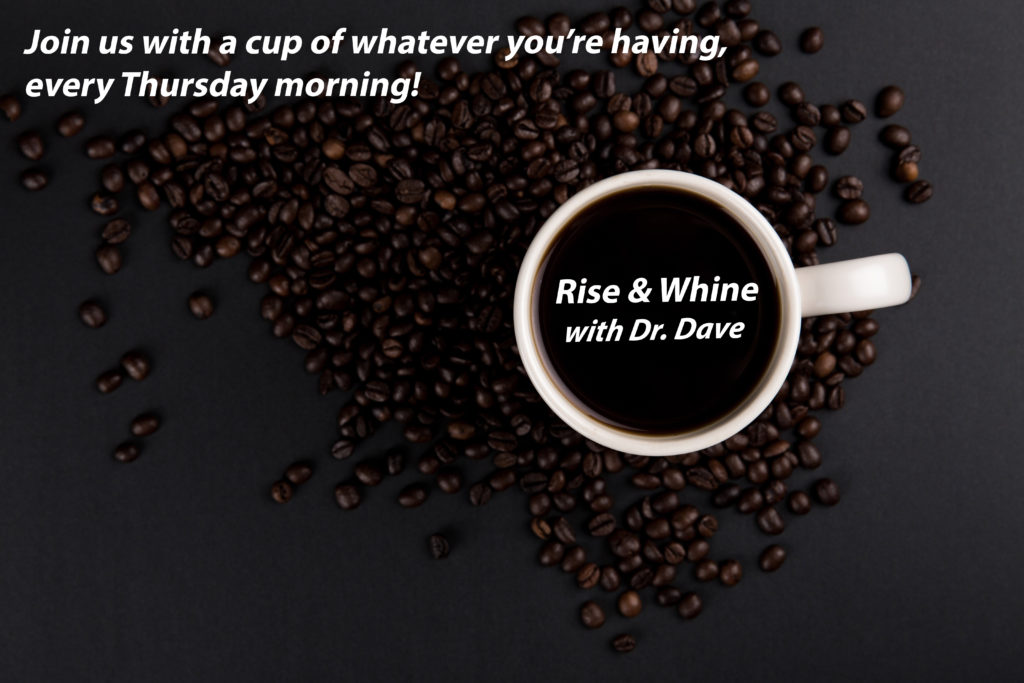 I started my Rise & Whine episodes over 2 years ago, and the idea was pretty simple.
It was just a way to connect with people offering a brief word of encouragement or a concept from psychology that I thought would help people in their daily lives.
What was surprising and quite rewarding, is how many people have contacted me not through the public comment section under the video, but through private texts, emails, and phone calls to share with me how much these videos mean to them, and that has been really rewarding and quite unexpected.
The takeaway I wanted to share with you is that if you have a thought to share with somebody else that you think might help them, to go ahead and do it, it is good to know that even 1 minute can make a difference in someone's day.
To subscribe to our YouTube channel and see all prior Rise & Whine episodes, click here.