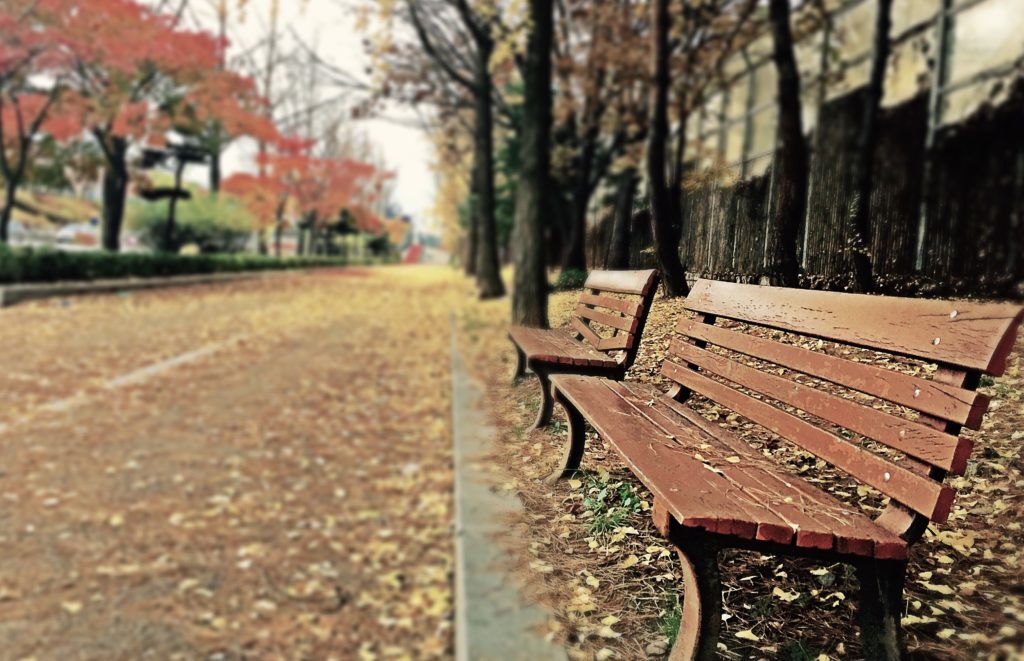 Sometimes we can become anxious when we feel like somebody is expecting a response from us about something, and we don't have anything to say, at least not in that moment.
I'm reminded of the great line from Meg Ryan in "Joe Versus the Volcano" at times like that, where she says, "I have no response to that."
There are three things you can do if you find yourself in that situation.
First, you can tell the person you want to take more time to think about how to respond, to think about what your answer is.
Second, you can clarify what they're asking about so that you make sure you understand exactly what their question is or what they're trying to ask you.
And third, you can make sure that you understand what kind of response they're looking for.
I think sometimes we assume that we need to come up with something more complicated or complex than what the person is asking for. After those three things you may still decide that you don't have an answer or respond to whatever it is that they were asking about, and that's perfectly okay, too.