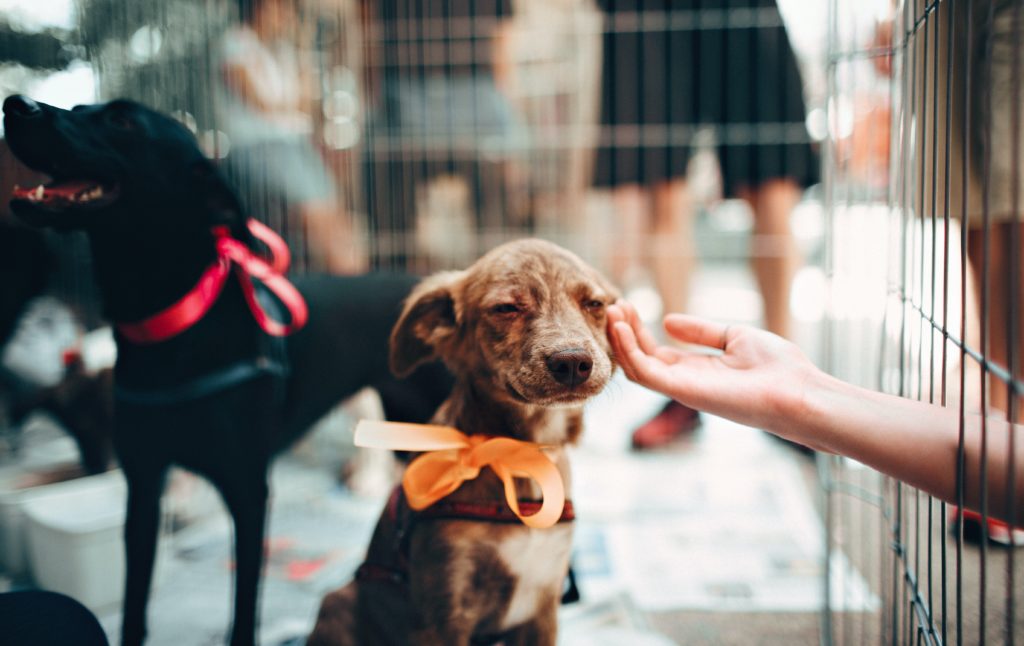 An article in a recent issue of Psychology Today noted that although we know the benefits of receiving a compliment, people are often reluctant to give one.
The reason is people tend to underestimate the positive impact of the person we're paying the compliment to. And people tend to overestimate that the person will be annoyed by receiving that compliment.
The evidence from the studies cited in the article, though, is overwhelmingly the opposite of that, in fact, even receiving a very brief kind word from a stranger can make someone else's day.
So, in the future, if you're ever feeling a little reluctant to pay someone a compliment, be assured that the odds of a positive outcome are really in your favor.
And here's a bonus finding from that research in the article… after giving a compliment even the person who gave it feels good, too.