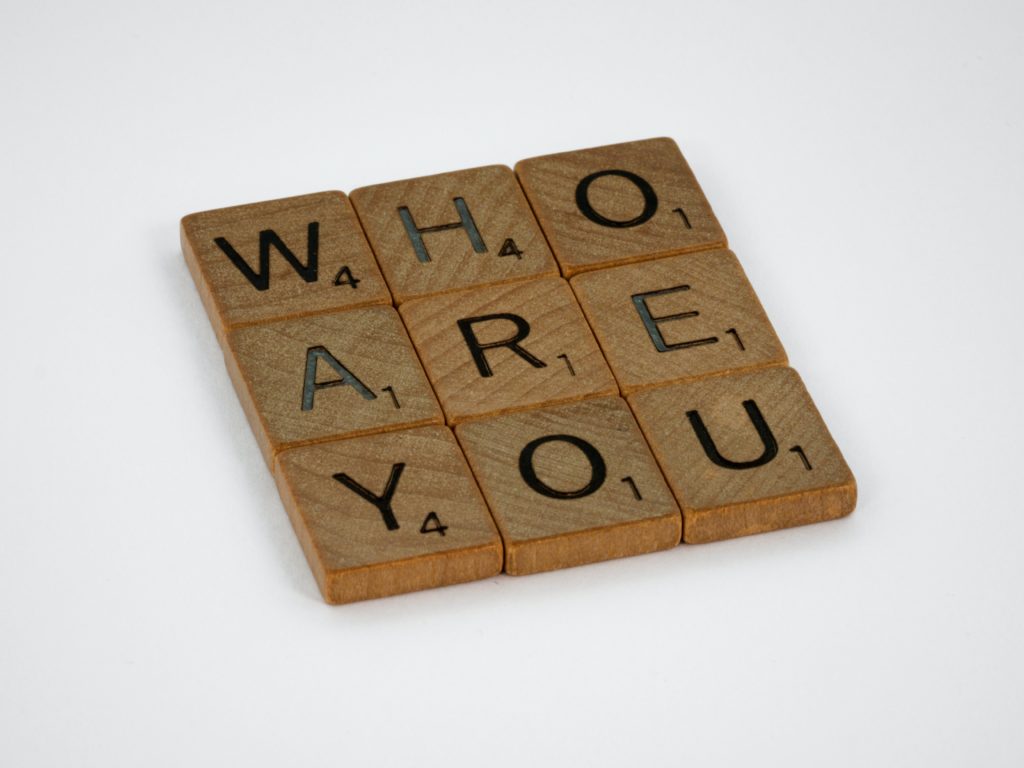 A friend of mine recently asked for my help while he was preparing for a job interview.
He asked if I could help him figure out the best way to answer the question so that the employer would think he was a good fit for the company.
My advice to him was "be yourself", because you want to make sure that you, in the very way that you are, the natural way that you are, is a good fit for that employer.
I think that applies in life is well.
A lot of times we're trying to adapt our personality or our behavior so that other people that we want to be accepted by, will see us as acceptable. It is far better when you're truly being yourself to find out who is a true natural fit for you.