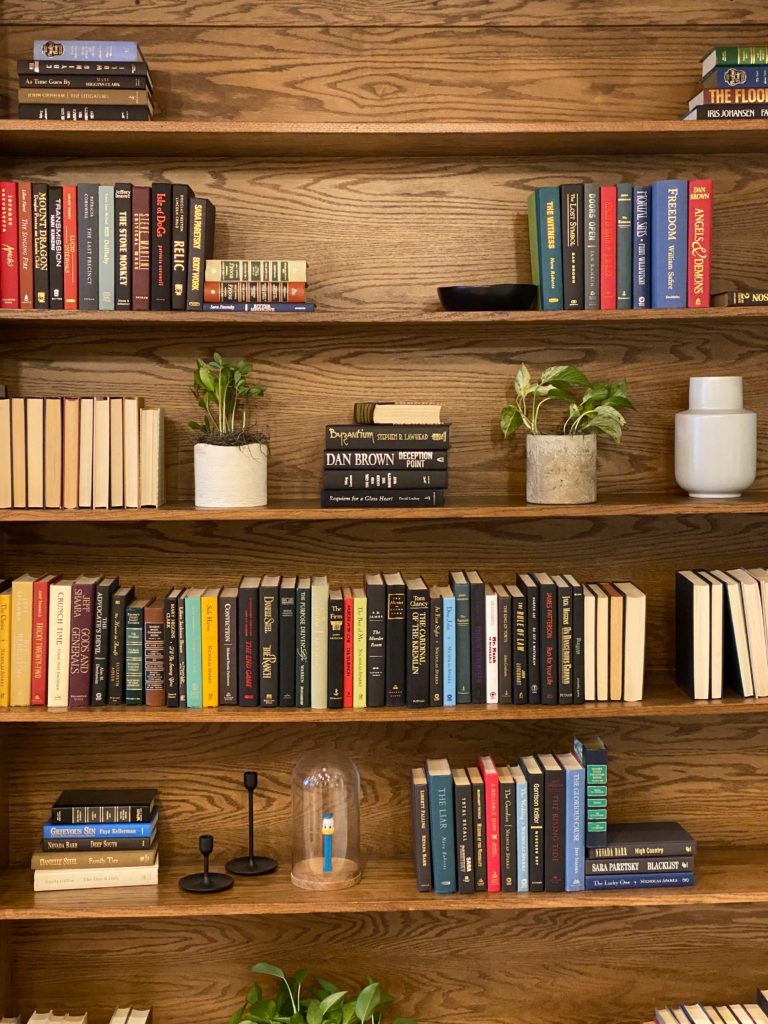 I was trying to free up some space on my iPad the other day and I deleted all the emails that were in one account.
When I opened my laptop, I realized that those emails weren't just deleted off the iPad, they were deleted out of the account entirely, and after I got over the initial shock of that, when I looked at a completely clean inbox, it felt pretty good to have that clean slate.
I think that is sort of a metaphor for life.
A lot of times we get accustomed to certain things being around, whether it's in the physical world, or in our relationships, or other obligations, that we just sort of get accustomed to, and we don't really think of cleaning that all out.
I am impressed when professional organizers will go in to a space to reorganize it, and instead of actually moving things around, they'll take everything out of a bookcase for example and only put back in we what we say are important and valuable to us.
I wonder if we could do that in our life, too. Imagine moving out all the relationships, obligations, or other things that have become "cluttered" from your bookcase, and only put back in the things that are truly valuable and important to you.