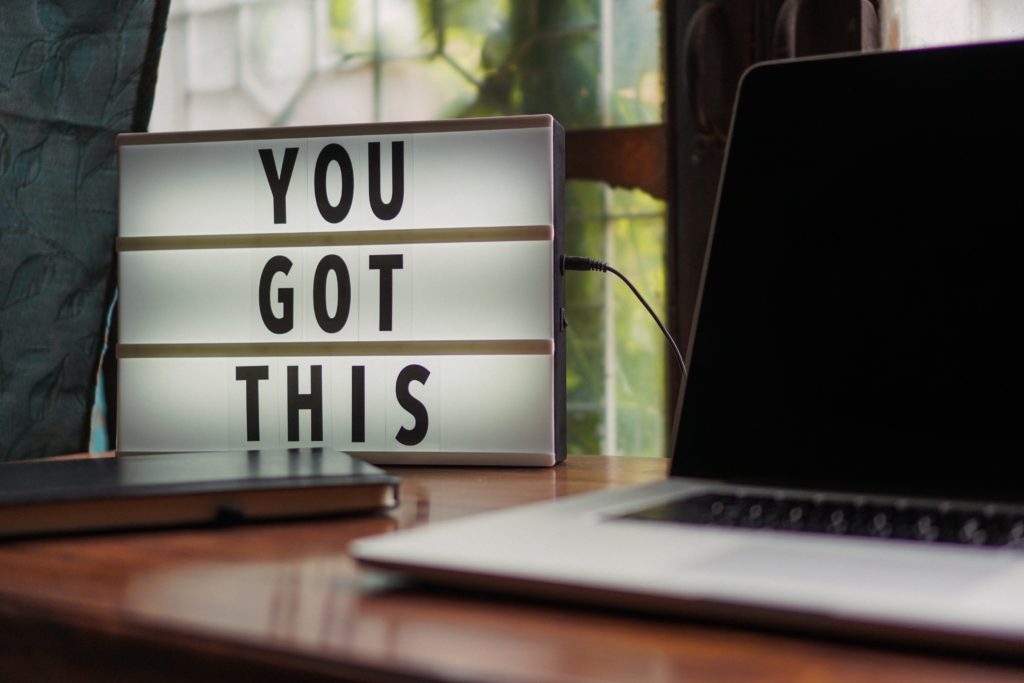 As I was taking a walk this past weekend, I saw a neighbor was teaching his daughter how to ride her bike without training wheels for the first time.
The training wheels were near the curb.
As he gave her a little push to get her started, and she was pedaling and riding on her own without the training wheels, she had this look of just total joy on her face, and the look on his face was just this look of complete pride.
He was yelling to her "Keep pedaling! You're doing great. Keep pedaling. You're doing great!" It was a nice mix of advice and encouragement and it made me wonder if when we are giving help or advice to adults, if we don't lean more towards the advice and not give as much encouragement because we think people don't need it, but I think it really is important to provide that kind of encouragement.
It not only gives people the confidence that they can do what it is they're about to set off to do, but also they can remember that encouragement if they hit any bumps in the road.
I hope you decide to mix some encouragement in the next time you give advice or are helping someone. Don't be surprised if they get that look of complete joy when you do, as they continue on their way.