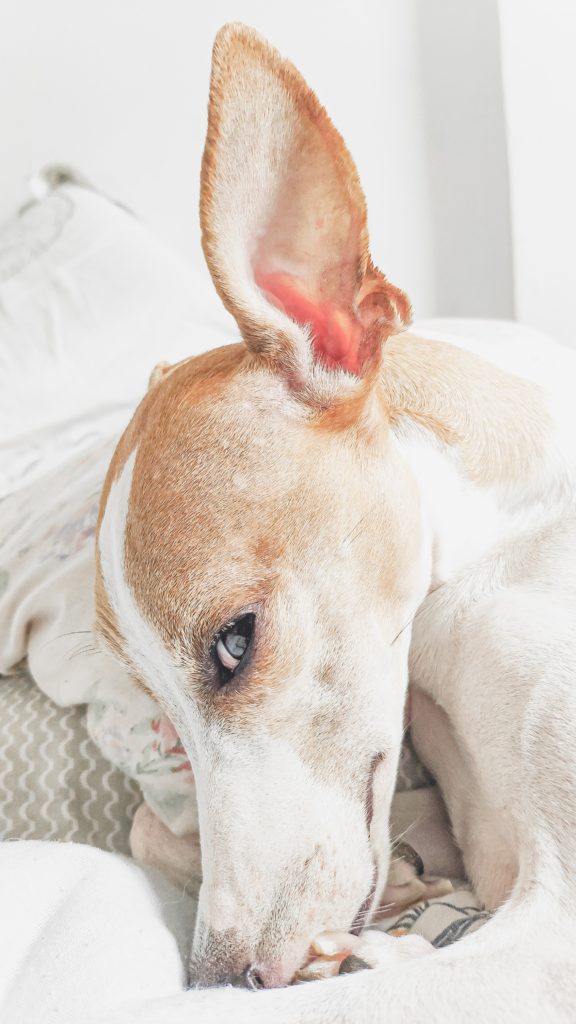 In his excellent book Listening with the Third Ear, the analyst Theodor Reik makes the point that sometimes people who seem to be seeking advice or actually looking for permission to do something they've already decided to do.
You will know that's happening when someone who comes to you with advice already has a solution, and they're simply asking what you think of that solution.
Instead of providing them with alternative solutions or other options, you might consider just offering support for the idea they already want to pursue.
Don't be surprised that if they not only appreciate the support for what they decided to do, but also begin to think of you as the smartest person they know!