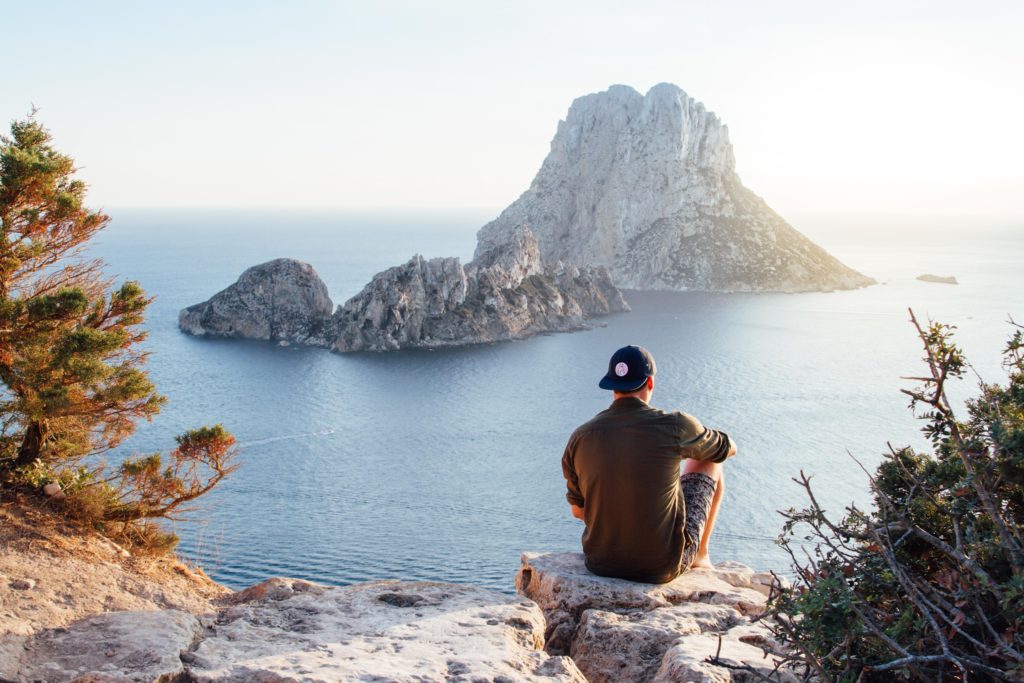 Several years ago, I was on vacation after a few days, I went out to the hotel pool.
I noticed someone reading a newspaper on the pool deck, and I realized I hadn't read a newspaper or watched news of any kind the entire time I had been there.
And I felt pretty good.
And it made me wonder whether the real vacation, along with the news vacation, was part of why I was feeling happier.
The health physician Andrew Weil recommends something he calls a "news fast." That involves taking a break from consuming a lot of news for a period of time. It could be a day or longer.
The goal of his recommendation is not that you be uninformed. Rather, if you find yourself feeling anxious or depressed after reading or seeing news stories, avoiding them can be helpful.
There are a few different ways of doing this. The method Dr. Weil recommends is just taking a break for a certain period of time like a day or more from the regular consumption of news.
Another way of doing it is to avoid certain types of news or stories that you find upsetting.
And a third method is to avoid certain types of media. So, for example, if you find television particularly upsetting because you are sensitive to the images, then you might not watch television news or broadcast news for a day or two and see if that doesn't help.
I believe in vacations of all kinds! And a news vacation can be a very good thing.
Question: How does the news typically make you feel? How do you typically deal with those feelings?